Written by Alana Lai, Rock the Dream
Twitch is a live streaming platform where creators from any niche can livestream and interact with fans all over the world. Plus, you can earn a pretty significant income if you grow your following. Although Twitch is primarily thought of as a gaming platform, there are a ton of independent artists who stream, as well. Here's a guide on how to use twitch as a musician.
First, make an account with Twitch; https://www.twitch.tv/ In your bio, tell viewers who you are and what to expect from your channel. Include your genre, how often you'll be on, and what kinds of streams you'll do (i.e. live concerts, requested covers, freestyles).
Customize your page by adding links (known as "panels") to your music, social media, website, and merch. You can also set up a schedule on this page, so people know exactly what days and what times you plan on streaming.
Promote your Twitch account across all your social media and let your followers know when your first stream will be! It's a good idea to run some kind of contest or giveaway to encourage your fanbase to support your new page.
Before your first stream, give it a title and list the category as "Music and performing arts". Write a brief introduction that will show in a notification to all of your followers when you go live.
To stream from your desktop, download Twitch studio: Twitch Studio Download
It's a really good idea to use an audio interface (Focusrite is an affordable option) to connect your microphones and/or instruments. This will make your sound much clearer and professional. Using a quality camera also helps.
You won't make any income from your first streams, but it can be well worth it if you take the time to build an audience. To earn revenue from your streams, you have to apply for the affiliate program, which requires you to: 1. Gain a minimum of 50 subscribers over the last 30 days; 2. Broadcast minutes must be a minimum of 500 minutes or more; 3. Seven unique broadcast days; and 4. Three or more concurrent viewers on average.
If you have the time and dedication to build your page, Twitch is a great platform to share music, engage directly with fans and other artists, and earn regular income.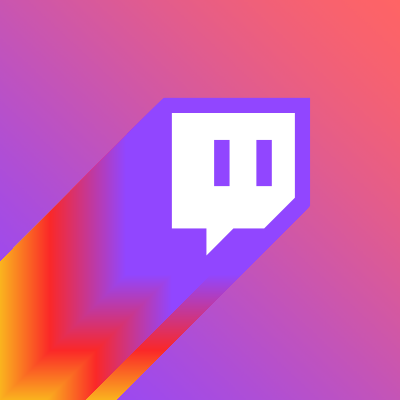 Sources; https://help.twitch.tv/s/article/twitch-music-getting-started?language=en_US